Best Cities for Young Families in California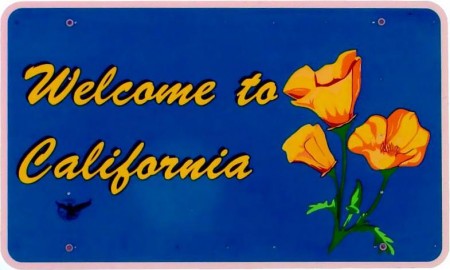 California offers a wealth of opportunity for young families, from good jobs with high salaries to tons of recreation and great schools. Homes values here have remained high despite the housing bubble and the unemployment rate continues to drop. So where can young families get the best education for the their kids and the most bang for their buck? NerdWallet crunched the numbers to find the best cities for young families in California.
Does the city have good public schools? We measured schools' academic performance with ratings from GreatSchools. This non-profit compares a given school's standardized test scores to the state average to obtain a rating on a 1 to 10 scale (10 representing the highest score). Higher ratings led to a higher overall score.
Can you afford to live there? We looked at both median home values in each city and ongoing monthly home costs, including mortgage payments, real estate taxes, insurance costs, utilities, fuel and other bills. Lower costs led to a higher overall score.
Is the city growing and prospering? We assessed a city's economy by looking at average household income and income growth over the last decade. Higher income and greater growth led to a higher overall score.
What makes these cities great? Let us know in the comments below.
The Best Cities for Young Families
1. Clovis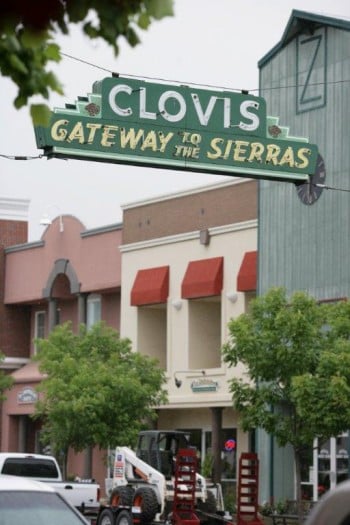 Click on nerdwallet finance.com to read the full article by MAGGIE CLARK on JANUARY 27, 2014